News from CPUK
The Peugeotist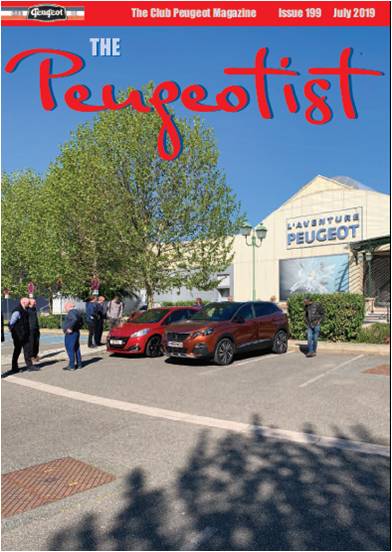 Netuar,Whats That?
In the Footsteps of Burke & Wills
Event Reports; Drive it Day,IAPM,Sochaux Visit,Coventry Motofest
My Passion for Pugs
Fun with a 607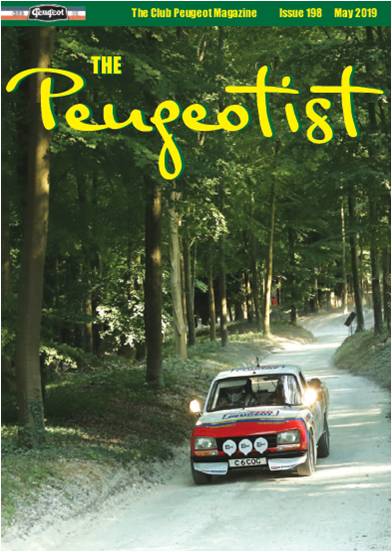 Events Calendar
Attack on Sochaux
Group B Peugeot 504 Pick-Up
105 Year Reunion
504 Enthusiasts Tale
Member Gallery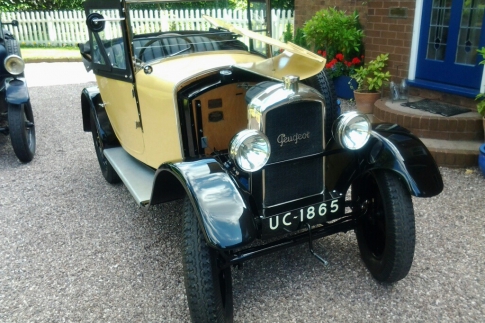 172R Cabriolet_Mike Bagworth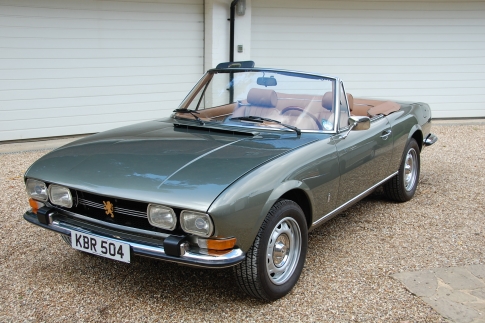 Bernd Ratzke - 504 Cabriolet - if looks could thrill... well actually, they do!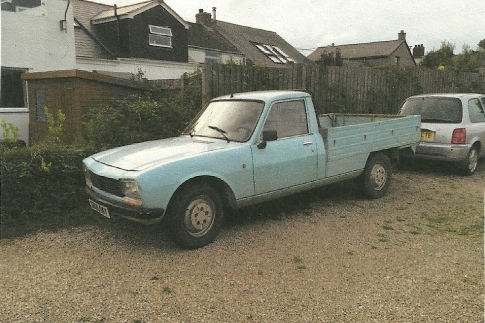 504 Pick-Up_Matt Lee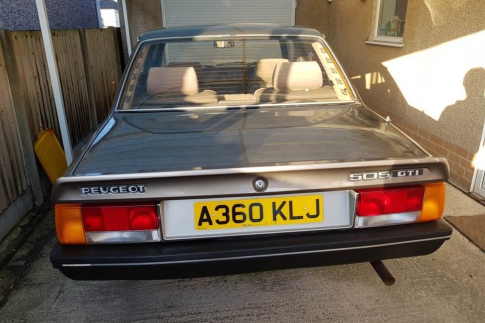 505 GTI - John Yearron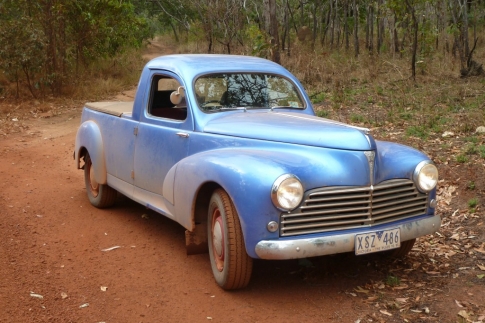 Alastair Inglis - 203 Styleside - Pesa Mingi in northern Cape York, Qld, Australia.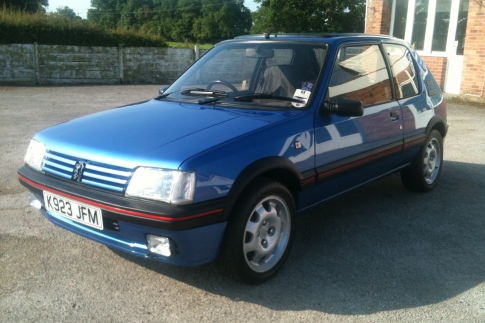 Andy Daniels - 205 GTi 1.9 'Top Gear' car
Carl Chambers - 205 GTI 1.6 Griffe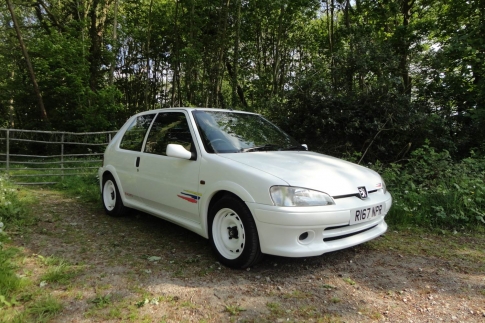 106 Rallye -Martin Chatfield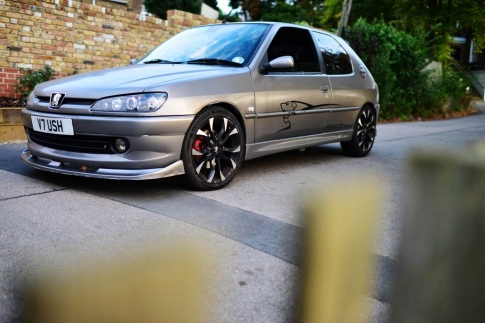 Rupert Spencer - 306 GTi6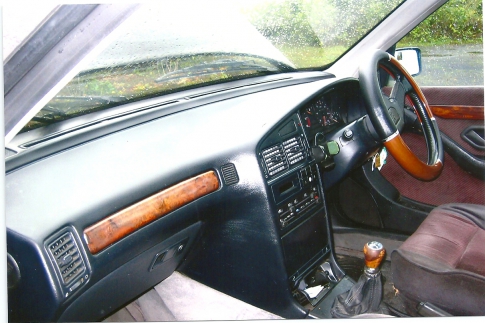 405 STDT - Peter Keating
Guest Gallery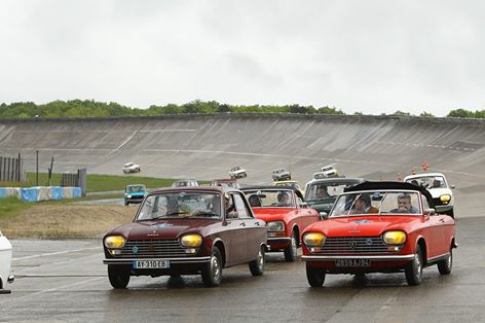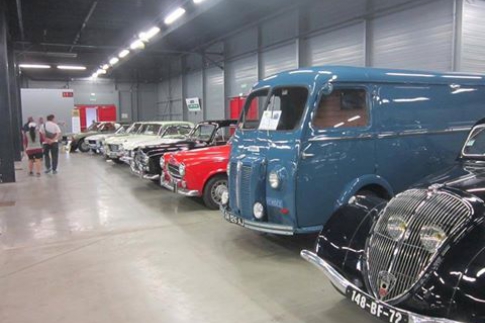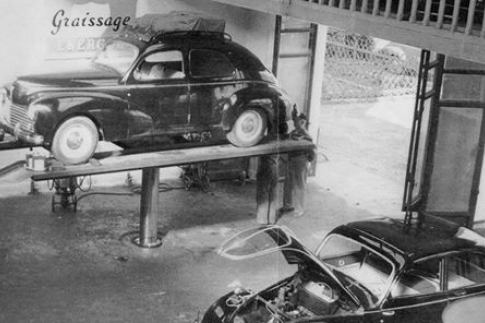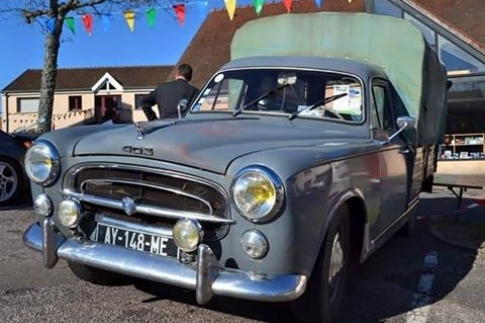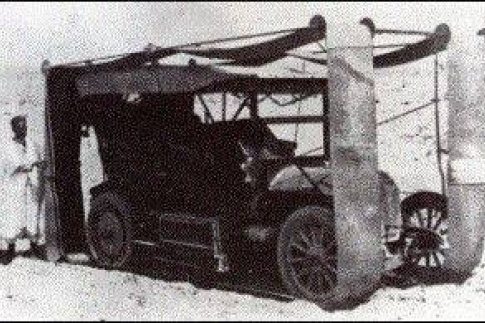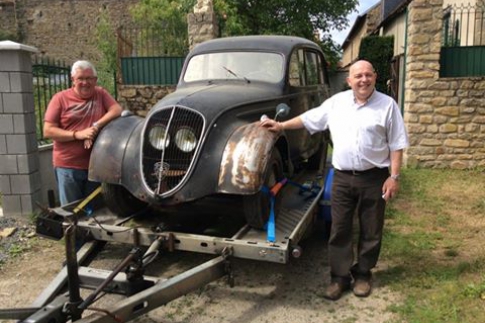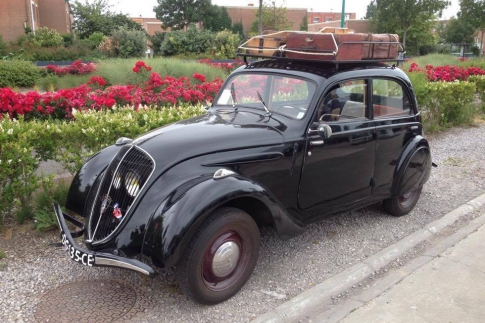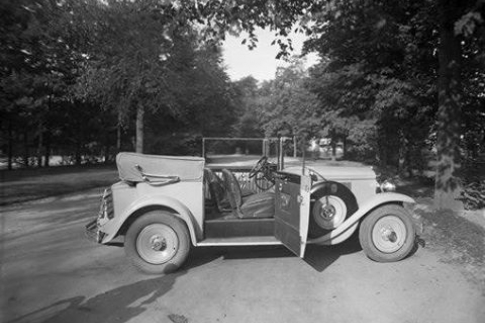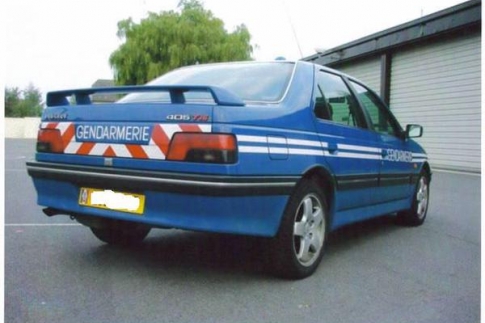 Gendarmerie 405 T16
Notice Board
Paean to the 304 Cabriolet
30 years of Peugeot GTi