Upcoming Events
Cars In The Park - Lichfield

This friendly event is held in the open parkland and beautiful gardens of Beacon Park in the heart of the cathedral city of Lichfield.
News from CPUK
The Peugeotist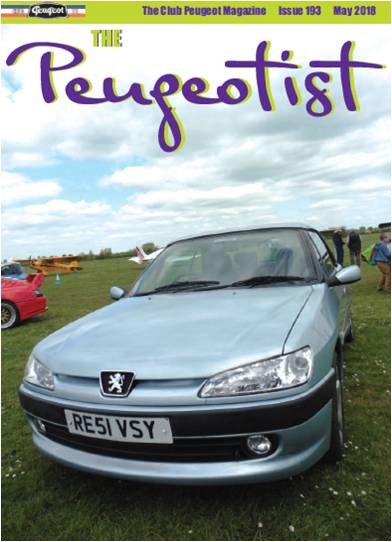 Events Calendar
Reports
Opening Lunch
Drive it Day
Reims
The $7m peugeot-Part 2
306 Cabriolet-Choices
Committee Profile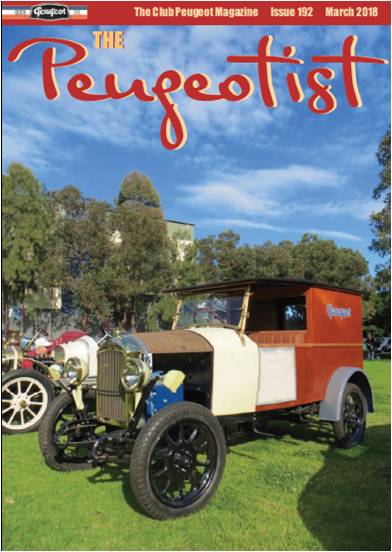 Reports
- AGM
- Retromobile
The $7m Peugeot
Type 163 Rescue
Pugs In Zurich
Love At First Sight
Committee Profile
- Rob Exell
Member Gallery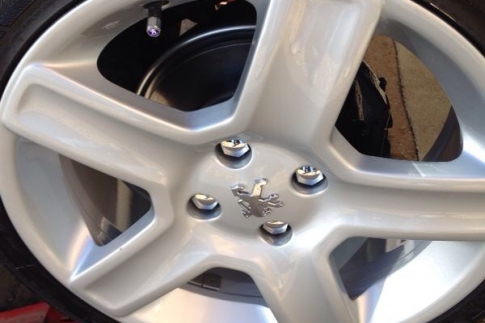 Chris Clements - 206 GTi 180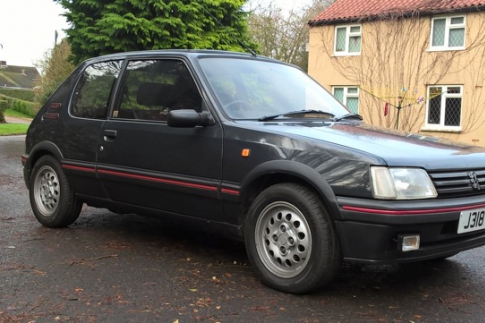 Ben Usher - 205 GTI 1.6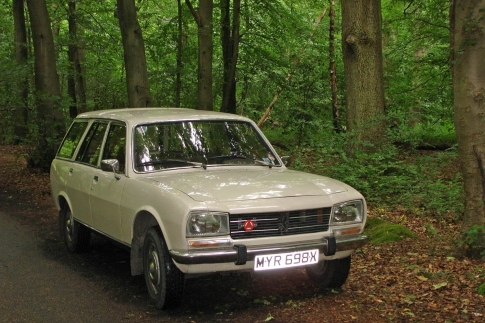 Robert Frost - 504 GR Estate LHD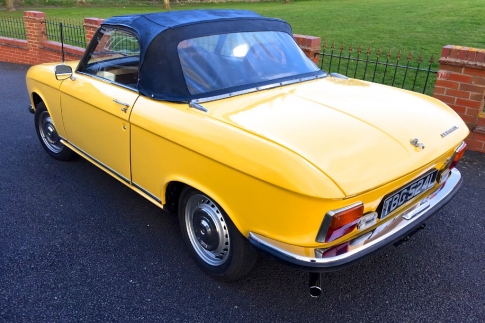 Paul Mathison - 304S Cabriolet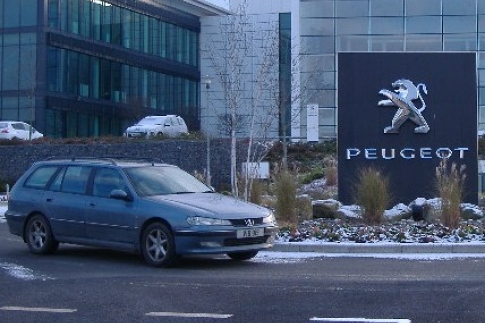 Carl Chambers - 406 V6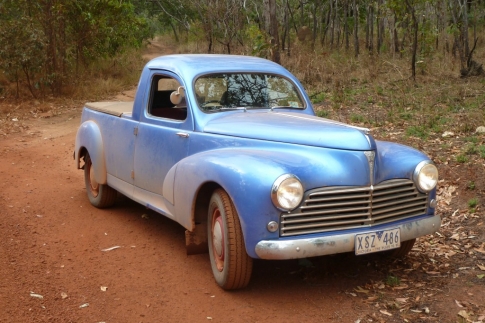 Alastair Inglis - 203 Styleside - Pesa Mingi in northern Cape York, Qld, Australia.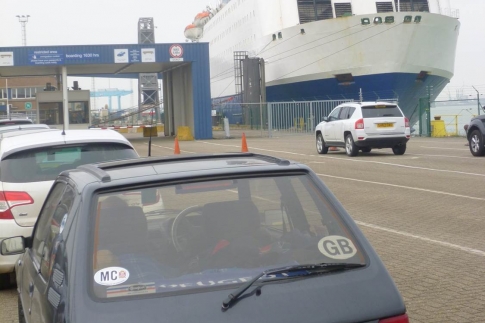 Trevor Ogg - 205 GTX
Roger Turner - 508 RXH Diesel Hybrid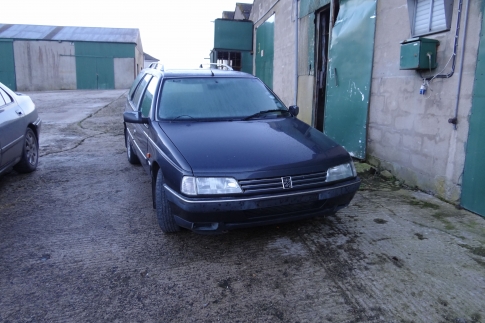 Kieran Donnelly - 405 GTX Turbo D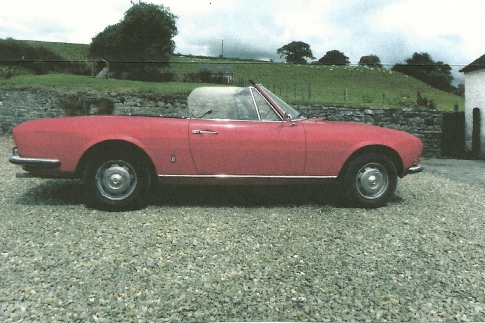 504 Cabriolet_Peter Barratt
Guest Gallery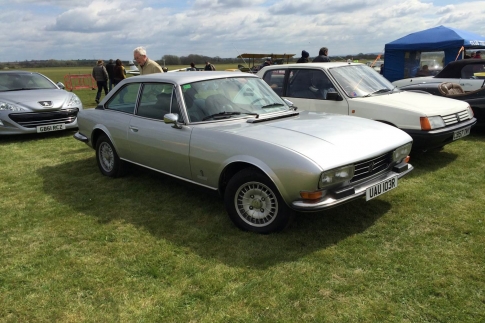 504 Coupe on CPUK stand at Bicester Heritage - Drive-It-Day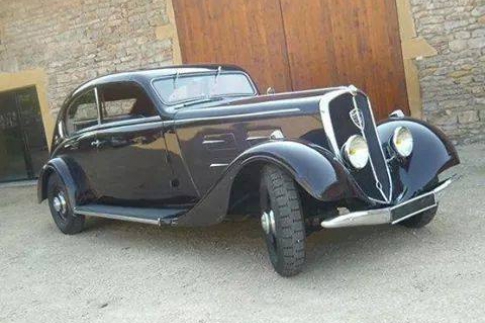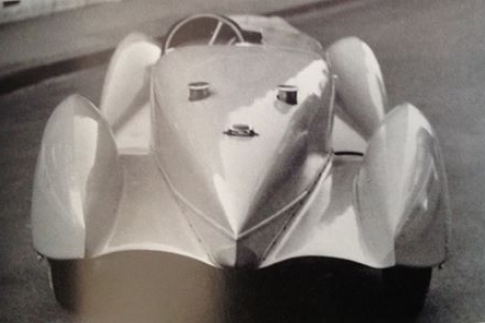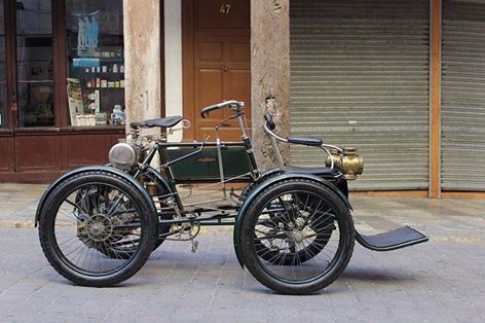 Gentler times!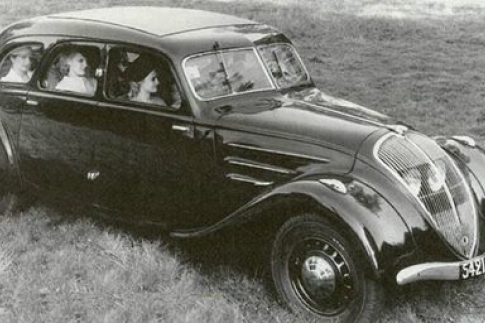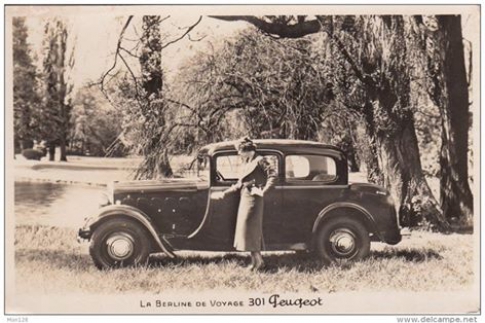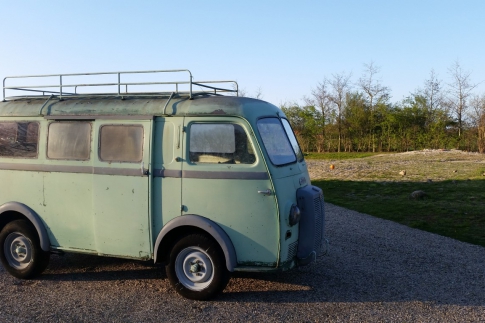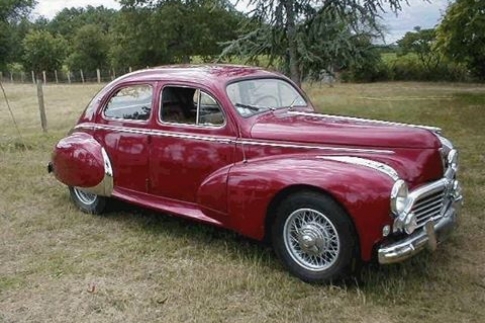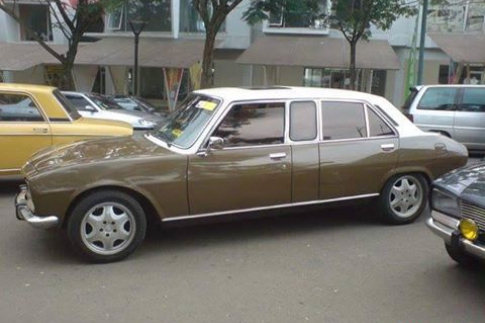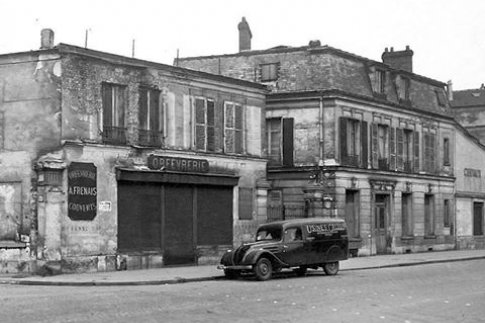 Notice Board
Paean to the 304 Cabriolet
30 years of Peugeot GTi