Upcoming Events
Reims Autojumble & Salon

Celebrating MGs this year, this show is a favourite with those searching for that elusive part for any make of classic car!
2015 Opening Lunch - Leamington

Celebrate the start of the new season over a convivial lunch with Peugeot pals at The Red Lion by the River Leam in Hunningham
News from CPUK
The Peugeotist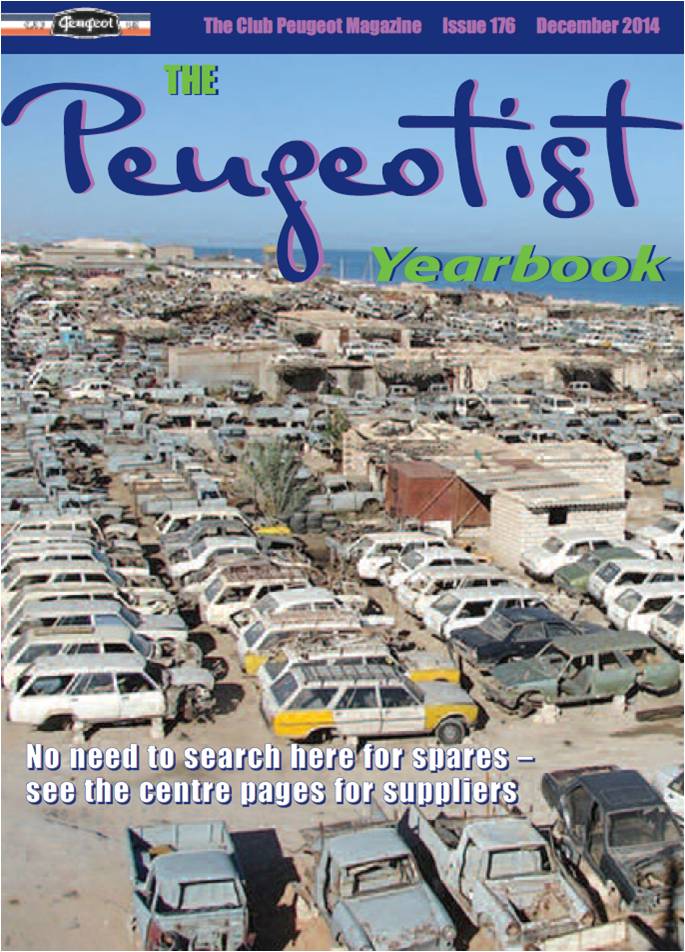 2015 Yearbook
Supplier Directory
2015 Events Calendar
National Rally and NEC Reports
The Story of Hugo
404 Restoration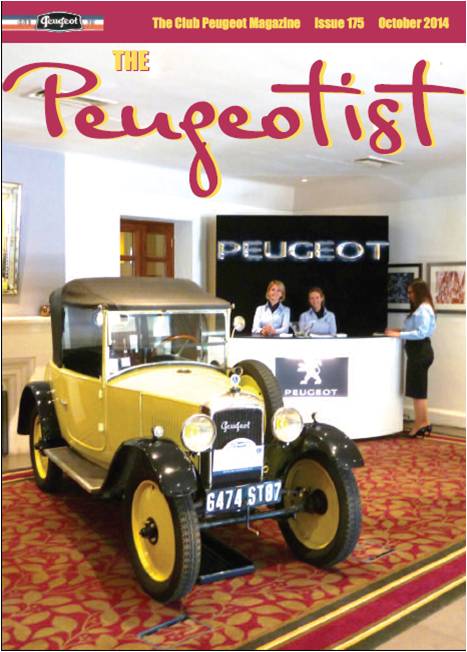 Recent Event Reports
The IPM 2014
The Short Way Down pt4
The 305 at 30
Membership Survey Results
Member Gallery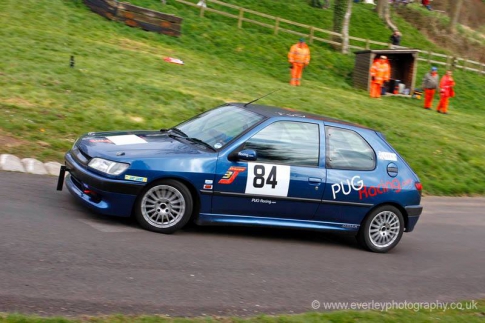 Miles Horne - 306 S16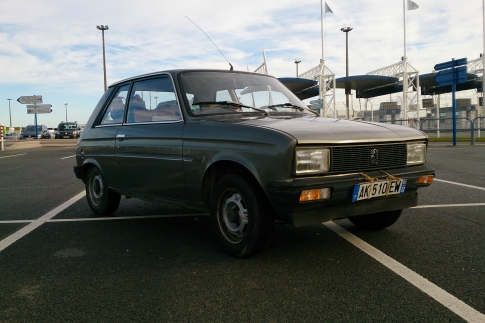 Thomas Leach - Collection of my 104 in Calais France
Chris Tucker - 205 CJ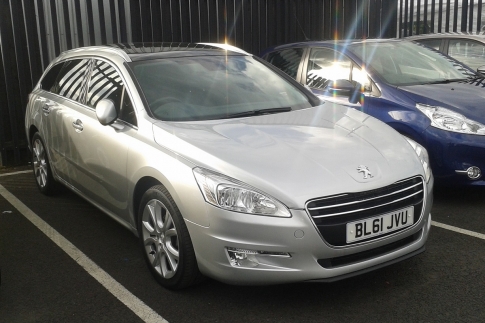 Paul Sears - 508 SW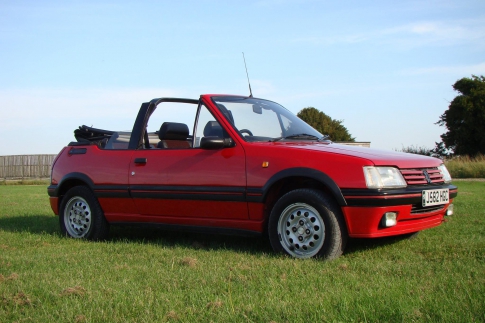 Miles Horne - 205 CTi Japanese Spec..
Guest Gallery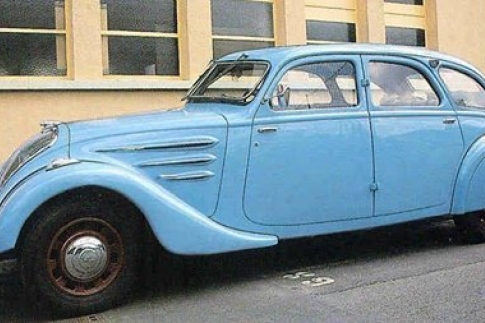 402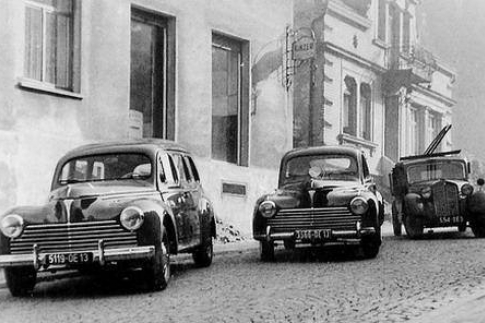 A "gaggle" of 203`s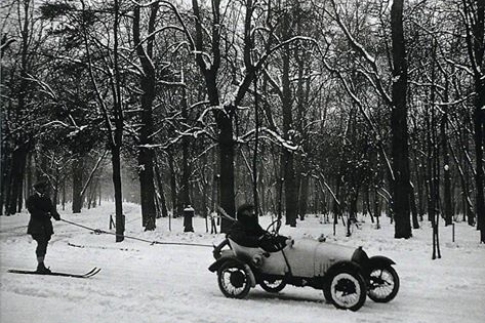 Winter Sports the old-fashioned way with a Peugeot Bebe!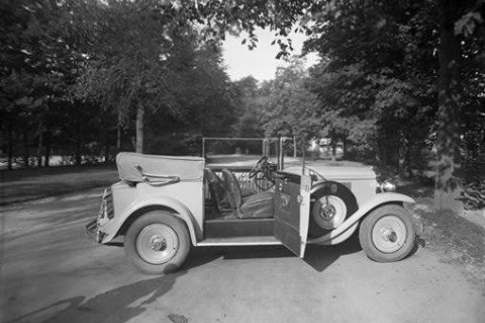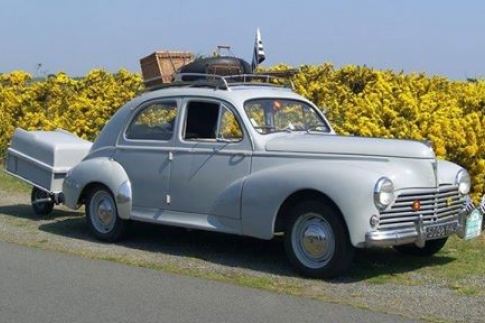 203
Notice Board
Classic Car Boot Sale - March 14th/15th - Southbank, London