Upcoming Events
Coventry Motofest

Building on 2014's success Motofest returns bigger and better this year. Come along and enjoy Motofest in the heart of Coventry.
Bristol Classic Car Show

Join us for morning coffee (or even a late breakfast!) before we set off on a short hop to the Bristol Classic Car Show.
News from CPUK
The Peugeotist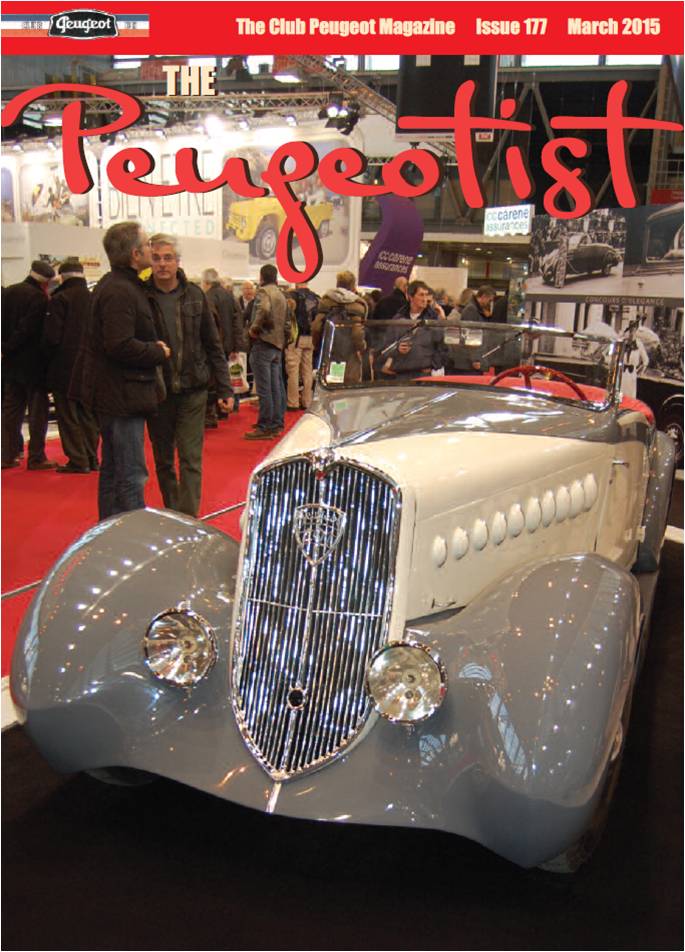 Retromobile 2015 in Pictures
Saga of a 304 Cab Brake Rebuild
309 Registrar Profile
Doctor, I`ve Caught The Pug Bug!
AGM 2014 Report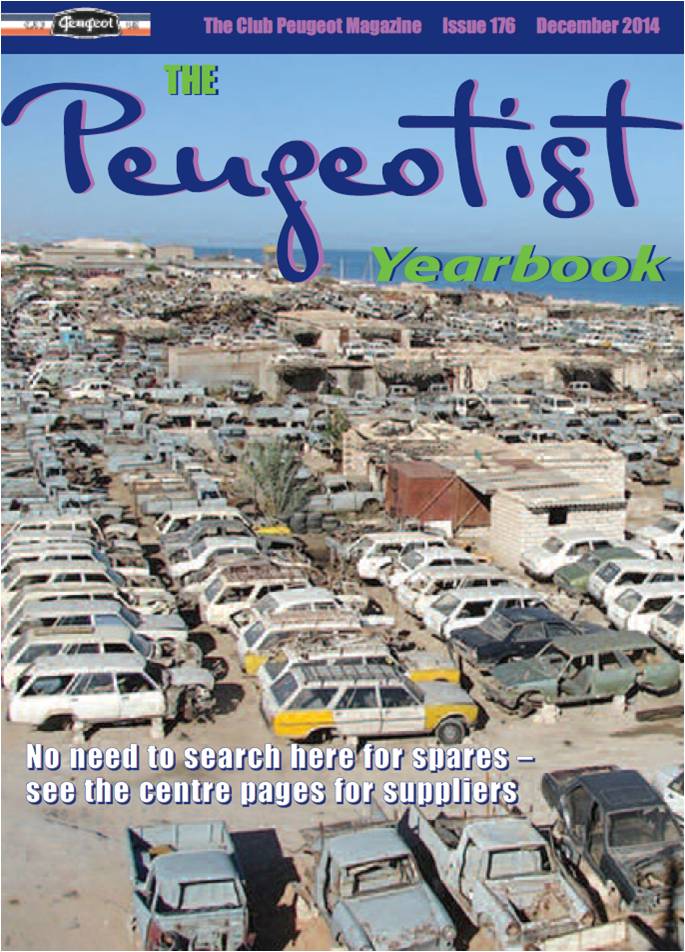 2015 Yearbook
Supplier Directory
2015 Events Calendar
National Rally and NEC Reports
The Story of Hugo
404 Restoration
Member Gallery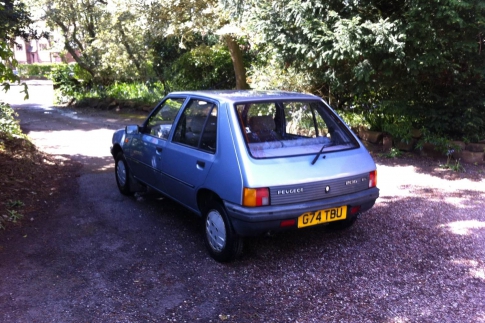 Andi Unsworth - 205 GL The car is in pretty good condition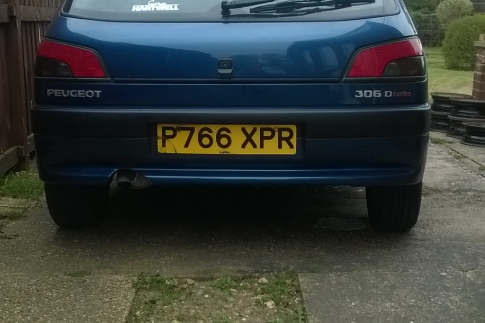 Paul Stanton - 306DTurbo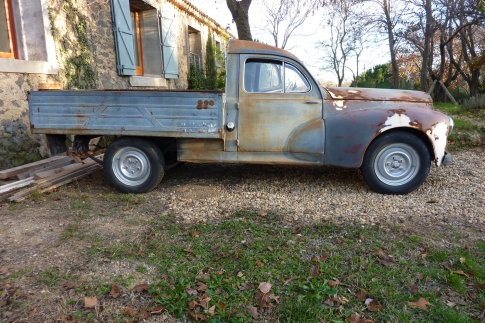 Andy Bridge - 203 Pick-Up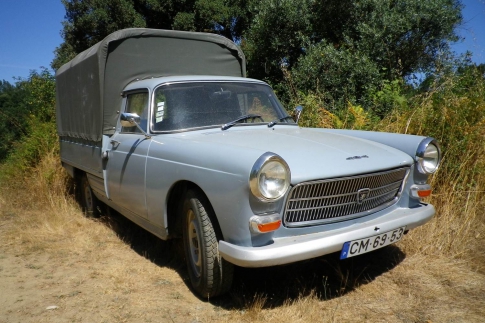 Stephen Wilkins - 404 Pick-Up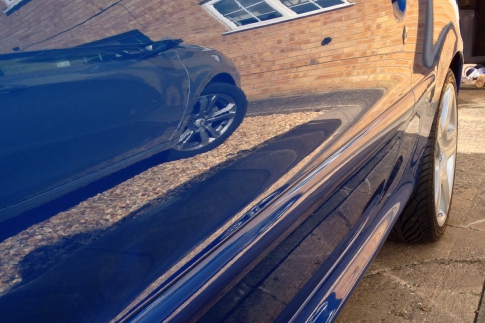 Chris Clements - 206 GTi 180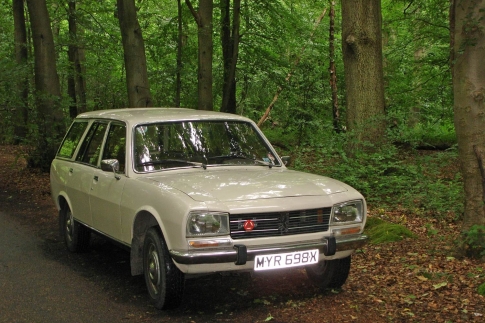 Robert Frost - 504 GR Estate LHD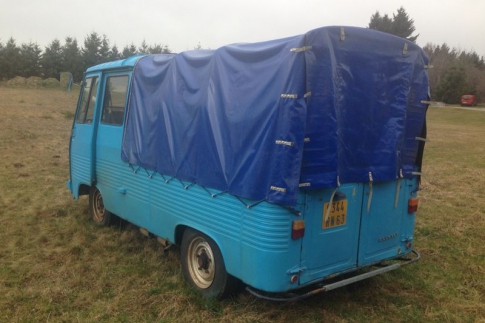 Ian Kirkwood - J7 Pick-Up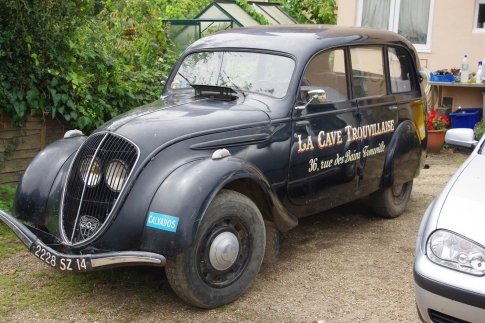 Simon Pink - 202 Commerciale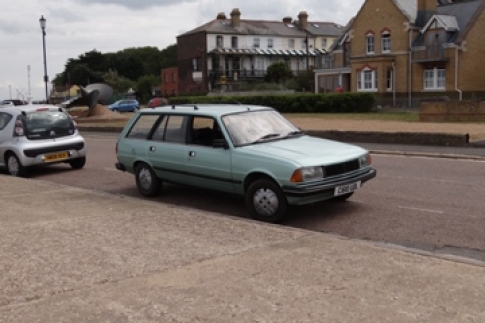 Kieran Donnelly - 305 1.6 Automatic
Michael Friedli - 308 T9 on day of delivery
Guest Gallery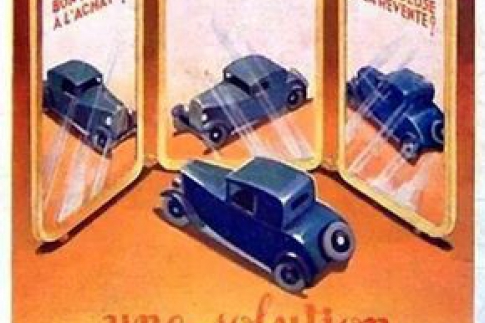 301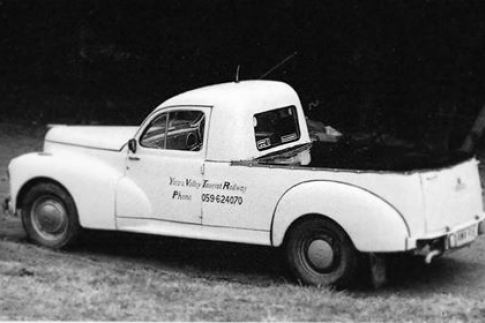 A very rare 203 Ute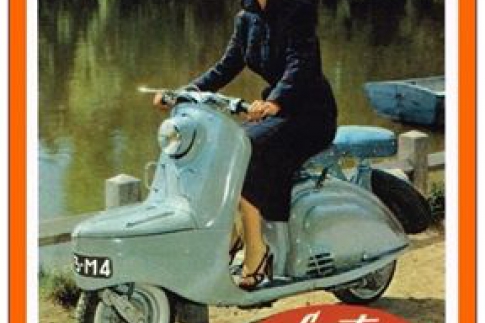 Type 55 Scooter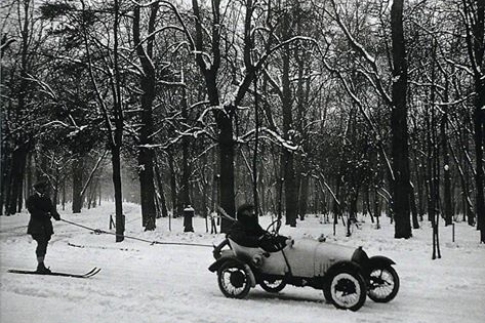 Winter Sports the old-fashioned way with a Peugeot Bebe!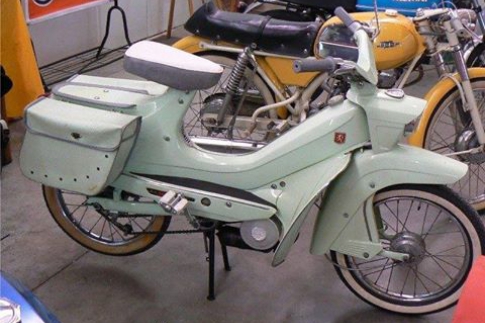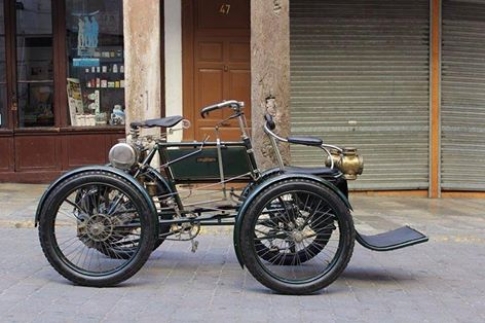 Gentler times!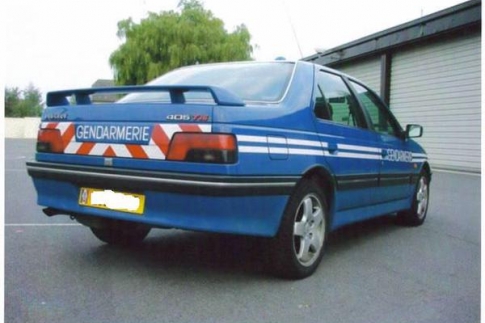 Gendarmerie 405 T16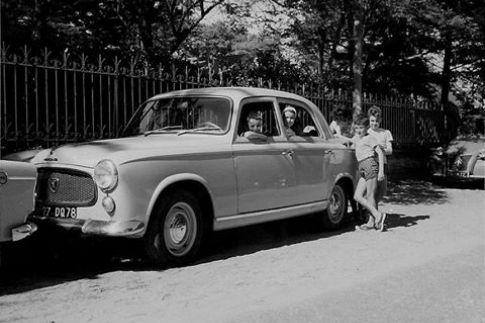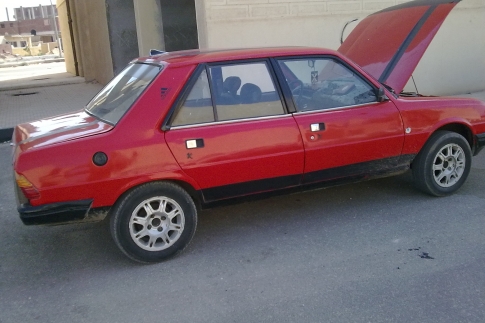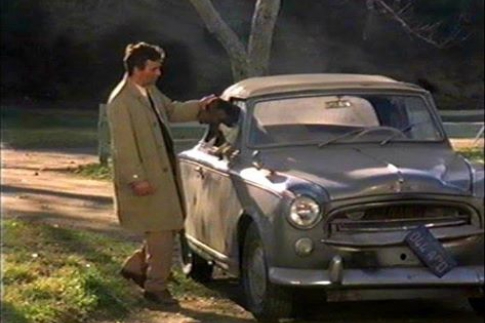 Notice Board
Goodwood Festival of Speed
Chichester, W Sussex PO18 0EX
Thursday 25th – Sunday 28th June
Tickets and further information available at www.goodwood.com
Goodwood Revival
Chichester, W Sussex PO18 0EX
Friday 11th – Sunday 13th September
Tickets and further information available at www.goodwood.com