Upcoming Events
CPUK Howay Weekend - Alnwick

Howay the lads (and lasses) and get yourselves booked in for a great 'Geordie' weekend in the North East.of England.
News from CPUK
The Peugeotist
504 Pick Up Barn Find
203 Estate Arrives in the UK
Search for a 104 Z
Vintage 190S
History of CPUK Trophies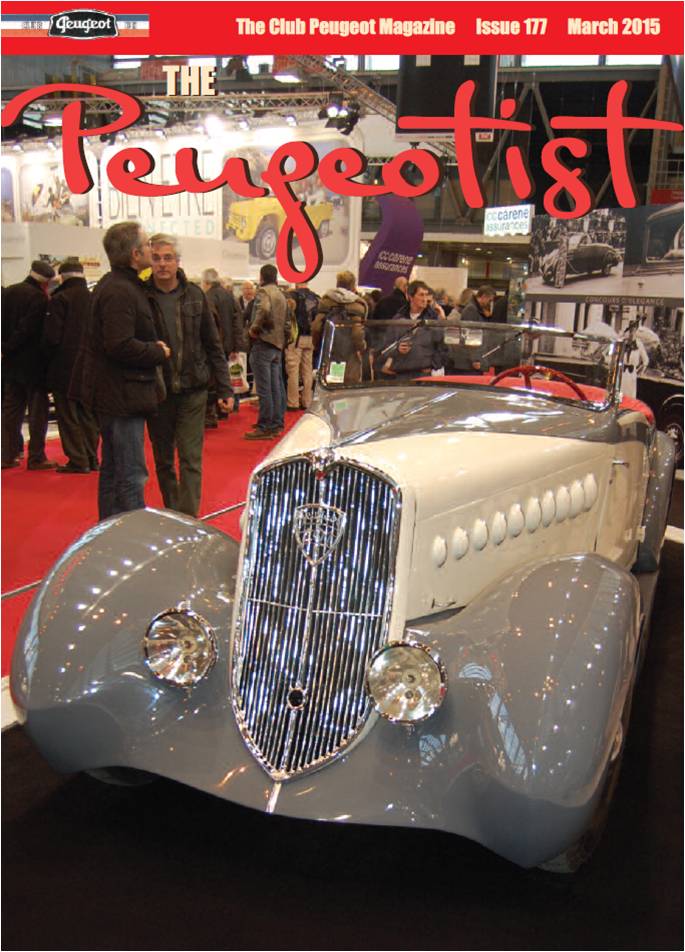 Retromobile 2015 in Pictures
Saga of a 304 Cab Brake Rebuild
309 Registrar Profile
Doctor, I`ve Caught The Pug Bug!
AGM 2014 Report
Member Gallery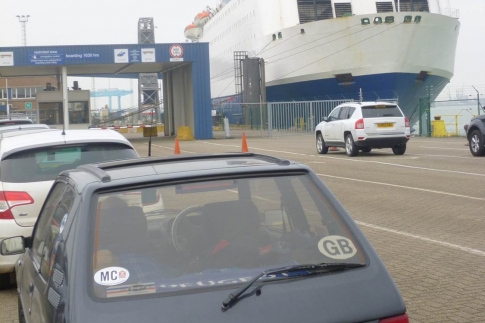 Trevor Ogg - 205 GTX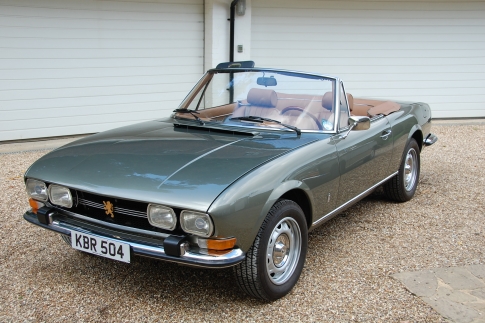 Bernd Ratzke - 504 Cabriolet - if looks could thrill... well actually, they do!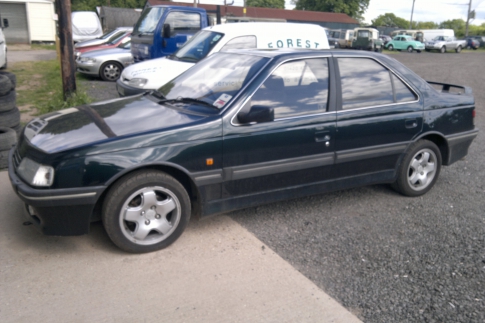 Kevan Shackleton - 405 Mi16 4x4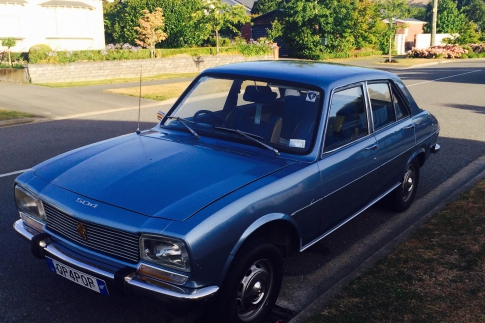 Richard Flanagan - 504 TI (New Zealand)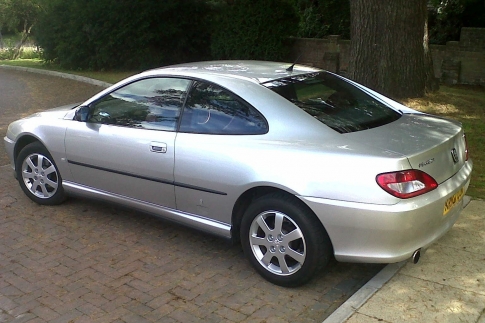 Nick Nathanail - 406 Coupe 2.0 SE Auto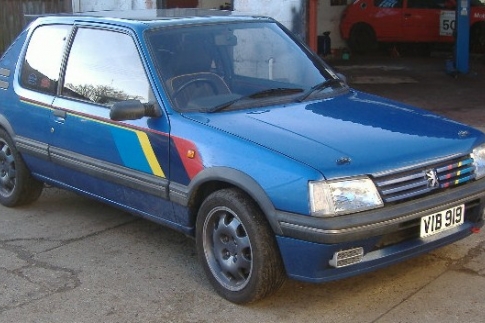 Carl Chambers - 205 Style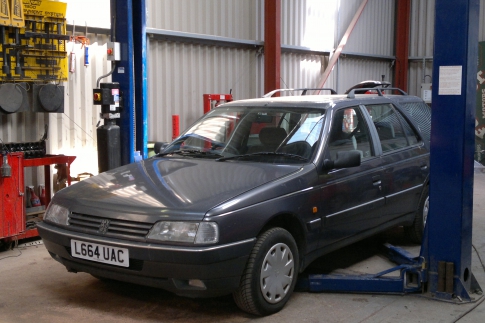 Kevan Shackleton - 405 GR Estate 4x4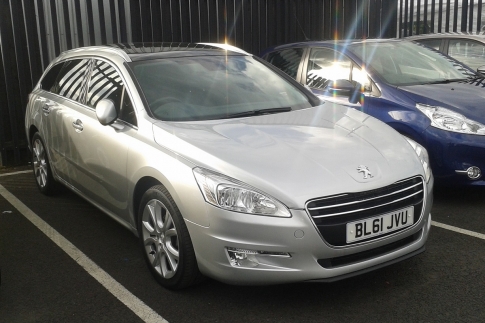 Paul Sears - 508 SW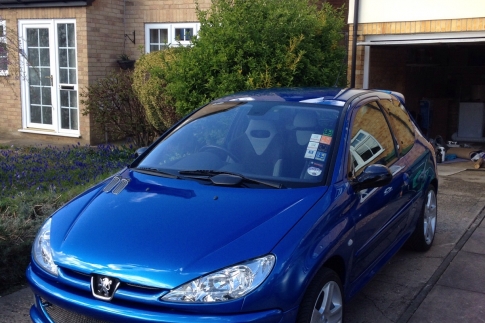 Chris Clements - 206 GTi 180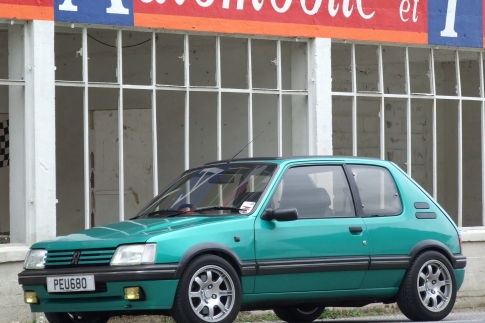 Carl Chambers - 205 GTI 1.6 Griffe
Guest Gallery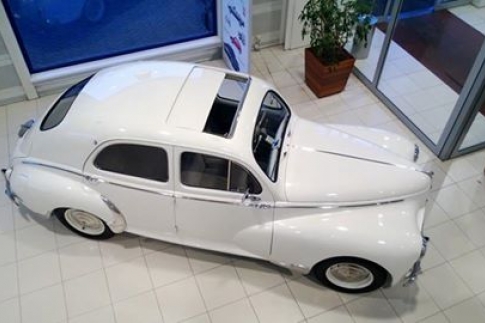 203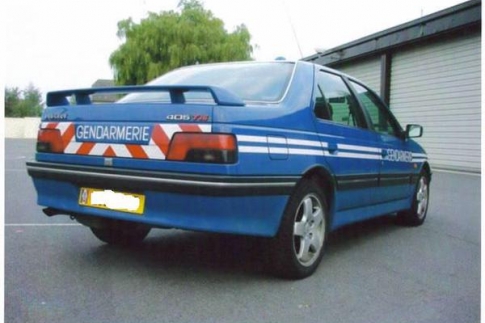 Gendarmerie 405 T16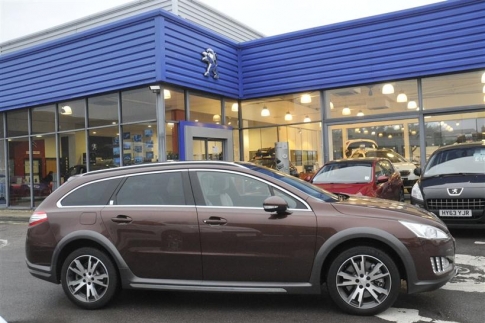 Outside showroom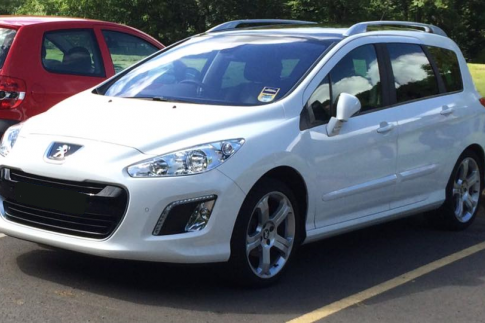 my 308 1.6 allure sw ehdi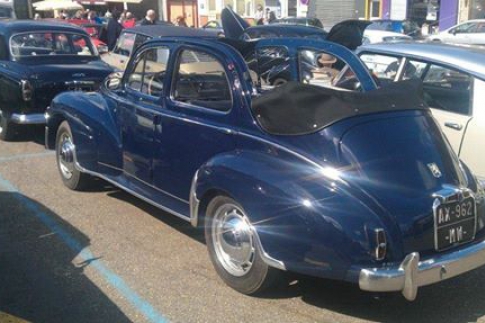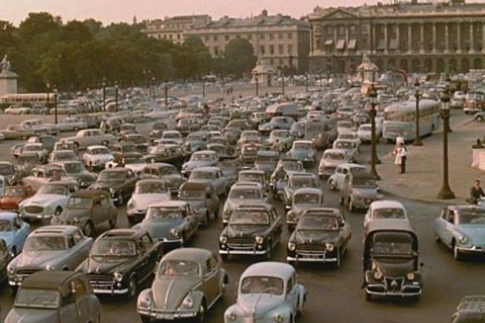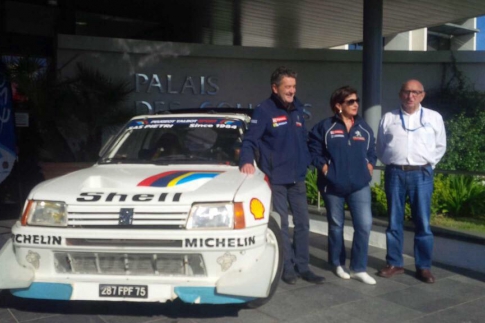 205 T16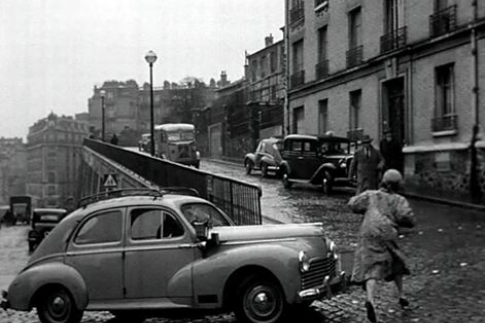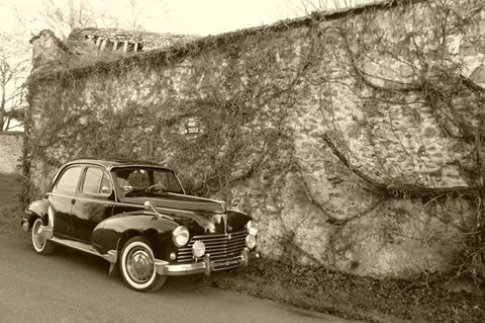 A lovely 203 with all the Robri accessories
Notice Board
Goodwood Festival of Speed
Chichester, W Sussex PO18 0EX
Thursday 25th – Sunday 28th June
Tickets and further information available at www.goodwood.com
Goodwood Revival
Chichester, W Sussex PO18 0EX
Friday 11th – Sunday 13th September
Tickets and further information available at www.goodwood.com